NEWS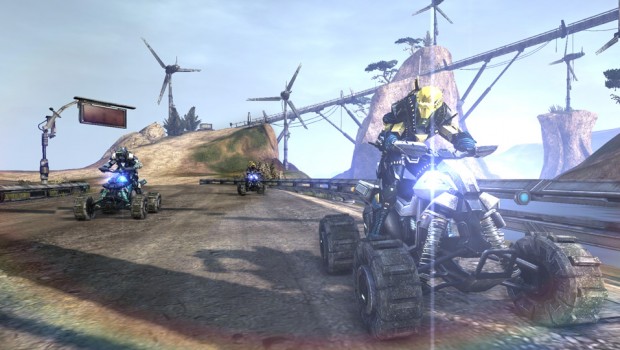 Published on January 29th, 2013 | by George X.
New Defiance Stress Test Tomorrow
Trion Worlds just informed us that there will another short stress test for their action MMOFPS Defiance tomorrow (Wednesday 01/30/13)  from at 3 PM to 8 PM PST. Players taking part in earlier stress and beta events will be able to participate.
For more information check the official website
Related Posts