NEWS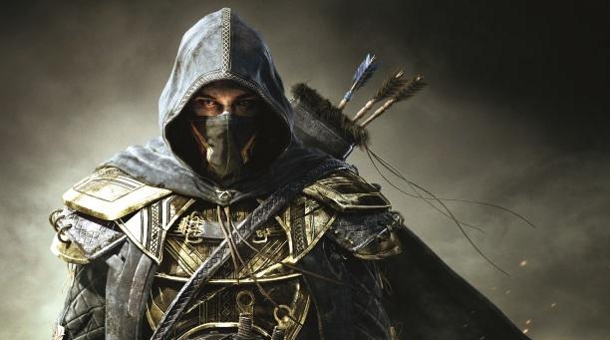 Published on April 15th, 2013 | by George X.
0
The Elder Scrolls Online Leaked Closed Beta Footage
The Elder Scrolls Online is one of the most anticipated MMORPGs of 2013. Although it's still in closed beta and very little information about its gameplay has been revealed to date. Despite the strict NDA a player uploaded his gaming footage on youtube and we can see a full 20 min uncut video of The Elder Scrolls Online gameplay, from Character Creation, to leveling and questing.
The game looks still in early development and many things are subject to change before the release.
The youtube video has been taken down, but you can still check it out at a chinese alternative over here (you'll have to wait like 1 minute of chinese advertisements before the video starts). I would embed it but my chinese suck… ^^
Here are some screenshots in case the chinese video gets down too…
Related Posts